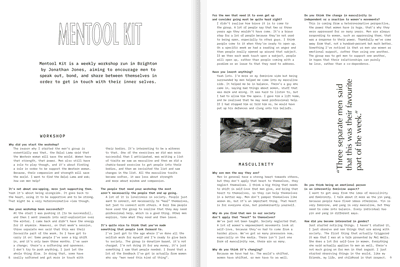 bio
Oscar Cheung has just graduated from
University of Brighton's prestigious Graphic Design course.
​
Oscar's specialisms are in experimental, contemporary graphic design in digital graphics, print, and video.
​
His design ethos is to challenge design in a way that is provocative and playful.
He hopes to inspire by making bold choices
that break the rules in all the right ways.
​
studies
University of Brighton
BA Hons Graphic Design
2015 - 2018
1st Class Honours
​
University for
the Creative Arts
Foundation Diploma
2014 - 2015
Distinction
Clients
Viction:ary
​Cass Art
Brighton SU & Husky Events
ONCA Gallery
Sussex University
Queer Crafts Club
​